Sunday, November 13, 2011
Saturday, November 12, 2011
I prefer to draw on different pieces of paper instead of using sketchbook.
This is collected sketches from 2009 till 2011 drawn by me.
Materials: pencil,ball point and gel ink pen.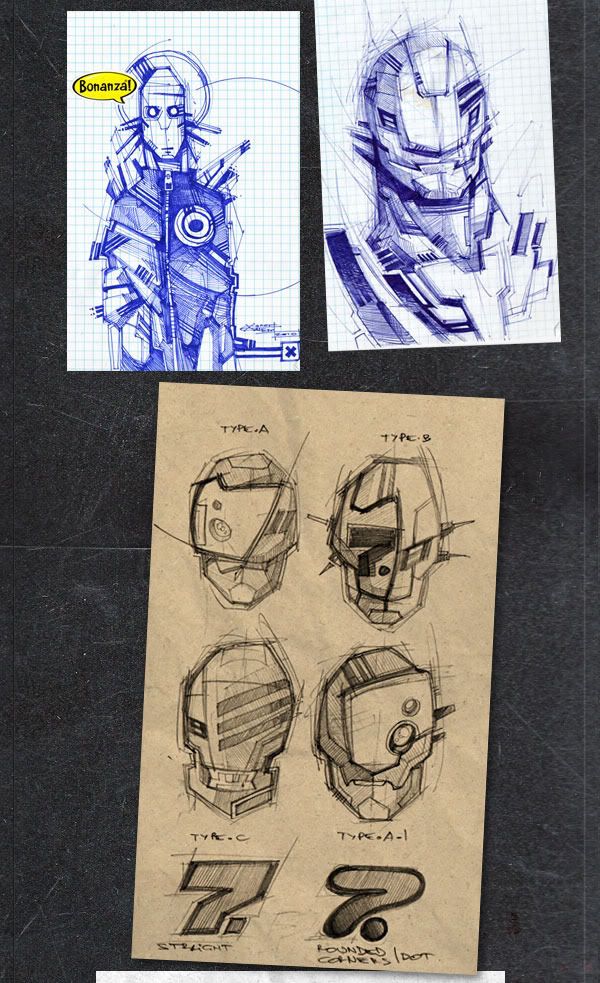 Мітки: artem, ball point, drawing, gel, graphics, ink, paper, pen, pencil, robot, robots, sketch, solop
Thursday, November 10, 2011
Some photos from Art Vandalism Exhibition. February 2011. Mykolayiv. Gallery 45.
With my brother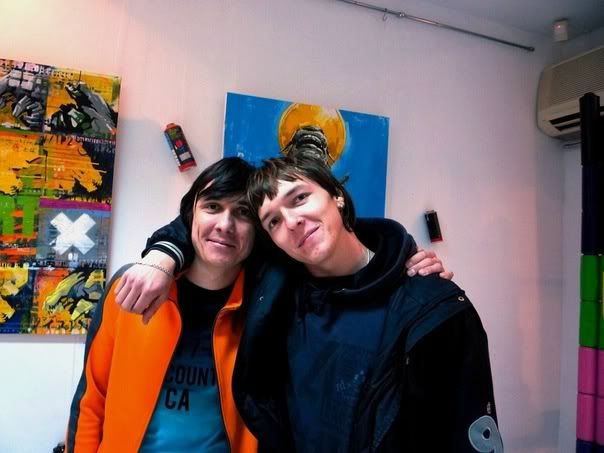 With my girlfriend
All that bad guys:)
This painting was started in 2009 and finished in January 2011.Nitro spray and acryllic paints on canvas as always.
Diptych.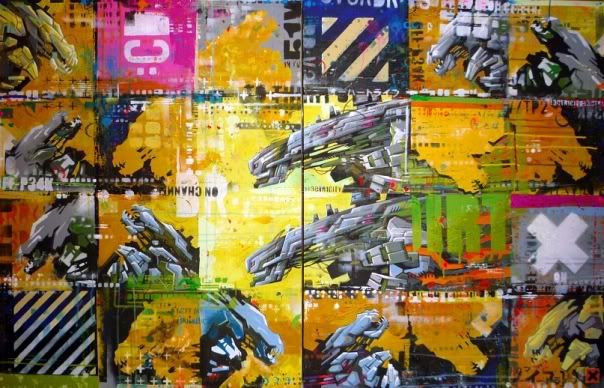 Left side
Right Side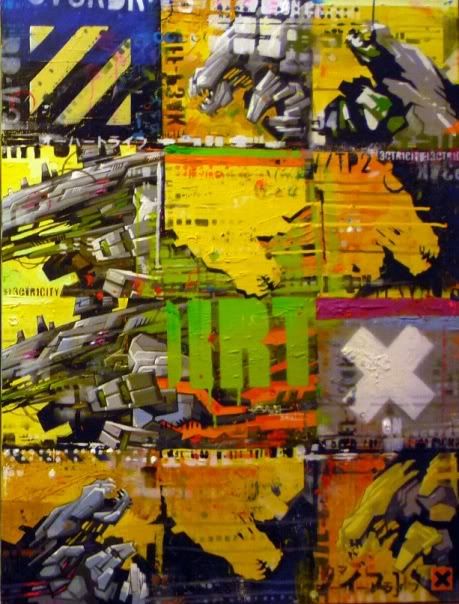 Details: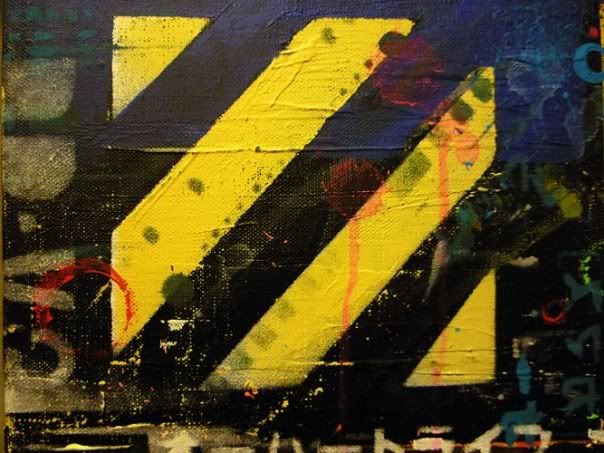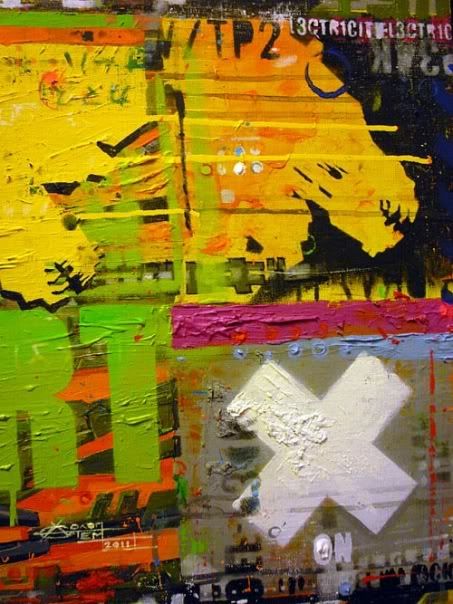 Just finished